Helping
Offshore Workers & Seafarers
I'm Virginie, and I help you
Not being stressed and anxious when your offshore tour approaches?
Sleeping well, and feeling good, completely focused, and performing your best at work?
Not feeling depleted and depressed as time marches on, only to have frustration mounting about not knowing when you will get off?
Of being in control over your physical and mental health so you don't need to hide how you truly feel and can give the best version of yourself to your colleagues and family?
Without having to give up your job, the great pay and holiday perks...
So that you can provide and enjoy it all with your nearest and dearest

lift the clouds off your head
master your emotions
get better sleep
find ease in your body
to get the best out of your onshore/offshore life…
Believing you're a failure, not cut for this job because you can't handle the stress and lack of sleep.
Feeling like life is happening to you, that you're out of control and feeling stressed and frustrated.
Accepting this is the way it is, that there's nothing you can do that would make a difference.
take that first step towards better physical and mental health
with the assurance that with a science-backed, yet natural and holistic approach,
you can become more resilient to stress, anxiety, fatigue, and keep your spirit high.
You already have all you need, and it's easier than you think!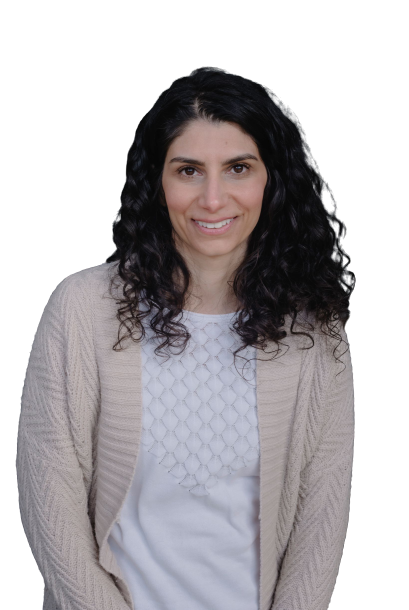 To work the body, release feel-good molecules and tensions, and bring back suppleness in somatic and connective tissues,
so that you keep your entire
body healthy and
free of pain.

Because you can't control the mind with the mind.
Access your nervous system through breathing,
so that you counteract the
stress response, and master your emotions.
To stop all the overclouding thoughts, create new neurological pathways, and reconnect to yourself,
so that you gain clarity, focus,
and cultivate a
positive outlook.
Heart activity patterns affect your thoughts and behaviours.
Bring your heart and body into coherence with HeartMath
so that you can sail away from
stress, anxiety, depression
and fatigue.
stress
anxiety
depression
fatigue
using ancient and new techniques all supported by
neuroscience and biology.
I help you build resilience to